About Us
acca inc., led by Hiroki Hakamada, is an interior design office located in Aoyama, Tokyo. We have a lot of project achievements in Japan and overseas, and we handle all genres of space from retail stores, beauty salons, commercial facilities to offices and houses.
We always pursue universality, listen to the needs of our clients, and continue to respond. The times are changing. As the way of design changes, while understanding the social and cultural background and context of the space, we explore the "something" that the client needs and create an empty space into a valuable space. increase. We aim to be a company that enriches the hearts and lives of the people who gather there and creates a new culture.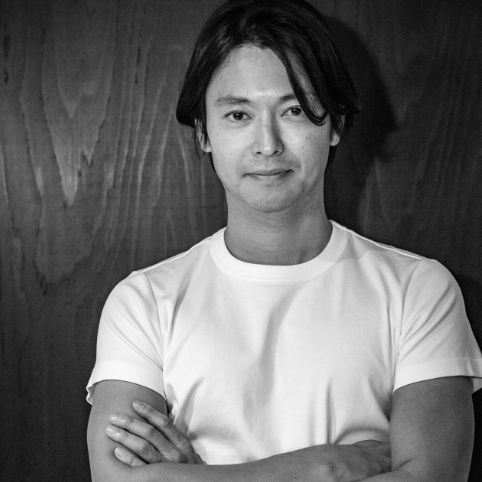 Hiroki HakamadaCEO / Interior designer
1977

Born in Shizuoka
1999

Graduated from Osaka University of Arts, Department of Design
1999

Joined RIC DESIGN Inc.
2002

Joined infix design inc.
2010

Established Tokyo infix design inc.
2011

Company name changed to acca inc.
Company Profile
Company Name

acca inc.
Address

8F Aoyama White Adobe Bldg. 2-2-6 Shibuya Shibuya-ku Tokyo 150-0002
CEO

Hiroki Hakamada
Established

August 10, 2010
Capital

3,000,000 yen
Business content

Store design (merchandise / restaurant, beauty salon, office, etc.)
Architectural design (commercial facilities, office buildings, houses, etc.)
Furniture / furniture design, production, etc.
Awards
Award history

Outstanding Property Award London 2021 / WINNER

England

Architecture MasterPrize 2021 / WINNER

USA

KUKAN DESIGN AWARD 2021 / Longlist

Japan

Restaurant & Bar Design Awards 2021 / Winner

London

SKY DESIGN AWARDS 2021 / Shortlist

Canada, Honkong & Japan

DNA Paris Design Awards 2021 / Winner

France

MUSE Design Awards 2021 / PLATINUM & GOLD WINNER

USA

iF Design Awards 2021 / Winner

Germany

Outstanding Property Award London 2020 / Platinum Prize

England

London International Creative Competition 2020 / Finalist

England

IDA International Design Awards 2020 / GOLD WINNER

USA

Architecture MasterPrize 2020 / BEST of BEST

USA

MUSE Design Awards 2020 / GOLD WINNER

USA

KUKAN DESIGN AWARD 2020 / Longlist

Japan

SBID International Design Excellence Awards 2020 / Finalist

England

Outstanding Property Award London 2019 / Honoble Mention Prize

England

Sky Design Awards 2019 / Shortlist

Canada, Honkong & Japan

IDA International Design Awards 2018 / Honoble Mention Prize

USA

SBID International Design Excellence Awards 2018 / Finalist

England